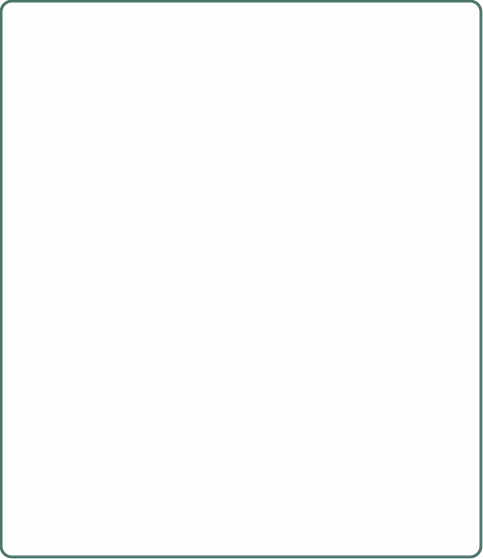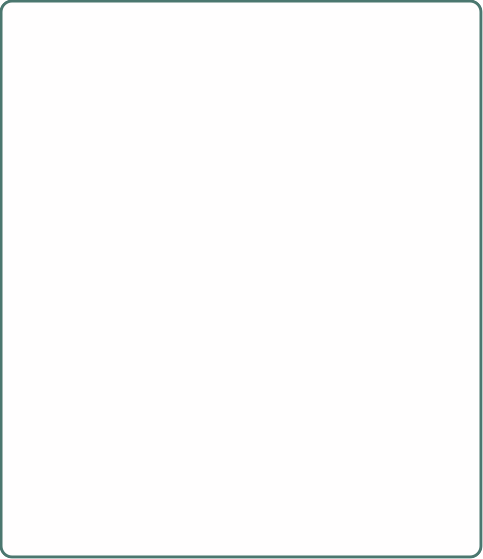 Tracking Life: The Timescale of Evolution
Tracking Life is a multi-part series presenting the history of life on Earth. The concept revolves around the use of the 400-meter track as a template for the timescale of the evolution of biodiversity and to highlight the vastness of 4 billion years, presented in such a way that the viewer can gain a " big picture" perspective and learn in a meaningful way.
In association with Production Maverix.
View behind the scenes' photos
The Force Within
"The Force Within" is a documentary film about a multi- disciplinary healing and a wellness program at the Ottawa Police Service. The film features four police officers who were helped by the program to re-write their life stories. Our cameras capture them at work and at home, recounting the journey in their own words, via interviews and cinema-verité style filming. The film explores what their lives were like before starting on the path toward healing and better health; what motivated them to seek help; how the interdisciplinary approach 'worked' for them; the highs and the lows along the way; and, their hopes and dreams for the future. 
Produced in association with Treepot Media